about the blogger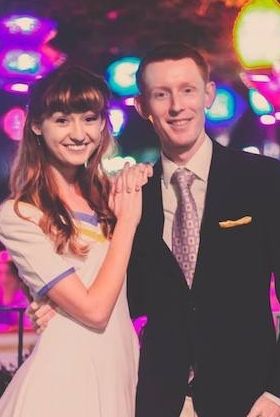 My name is Hayley and I'm a nineteen year old girl living about fifteen miles from Disneyland.

My passions are all things art. Theatre, costume design, photography, et cetera.

I go to Disneyland about once a week. You can typically find me hanging on Buena Vista Street.

Basically, on this blog you'll mostly find Disney. However, even though I have a personal blog (that you can message me for), you'll still find occasional other random posts here.